Become a Hunger Hero
When we work together, great things happen. Your support and advocacy is helping us save and change lives all around the world!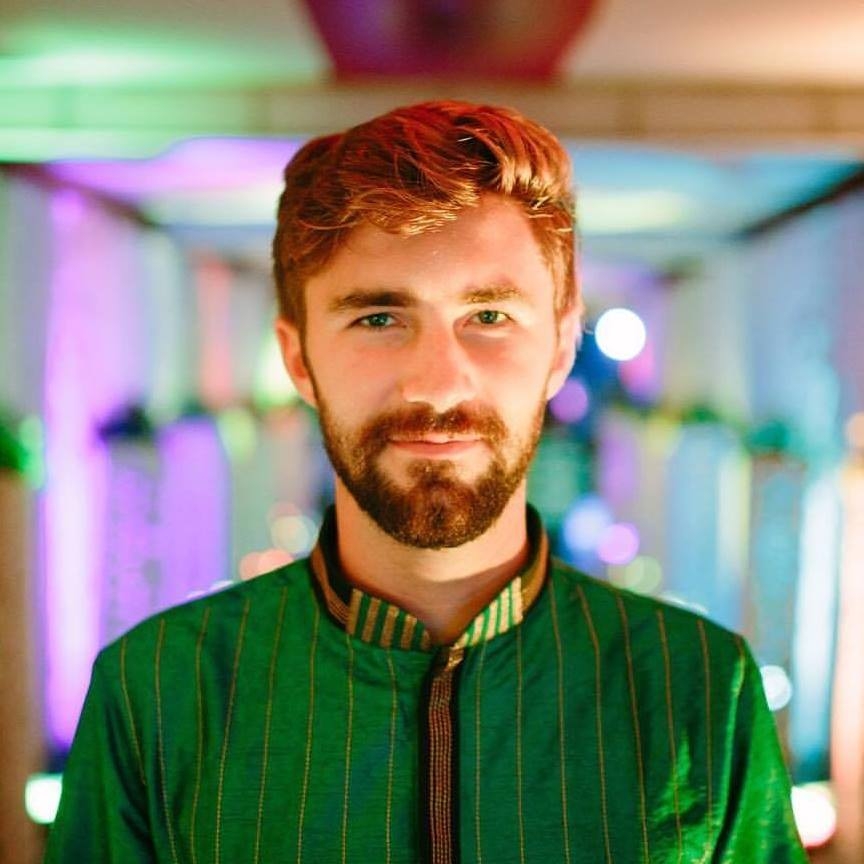 "Over the last 8 years, I have seen firsthand that it is not only possible, but profitable, to sell delicious, nutritious, low-cost food that families experiencing extreme poverty can afford."
Taylor Quinn, Executive Director at Tailored Food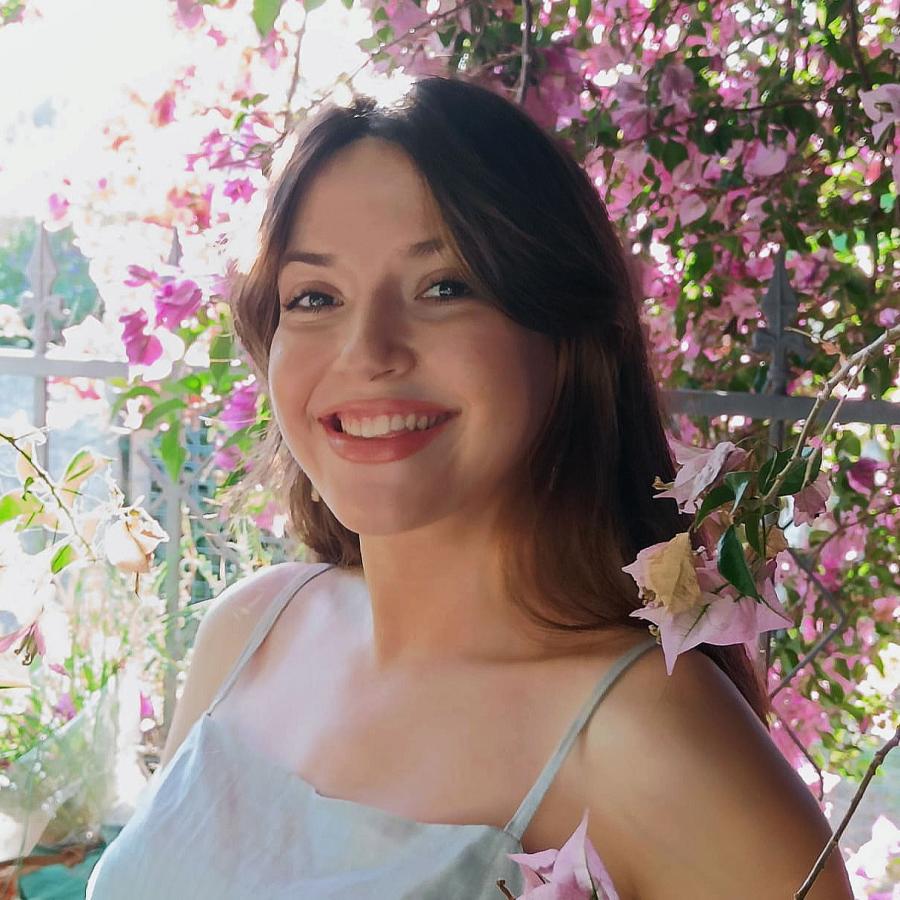 "We can't end hunger and malnutrition without context-specific food policy, education and a sprinkle of creativity."
Pamela Fonte, Nutritionist Trainee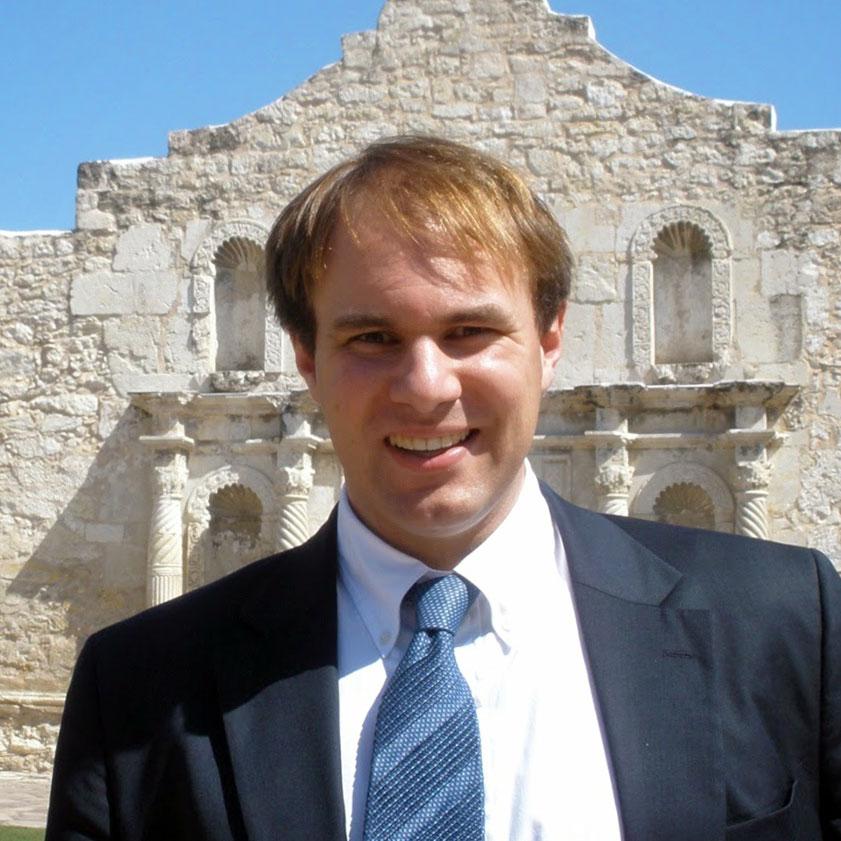 "Nothing is impossible with a good heart and a good education — including a hunger-free world."
David Madden, Founder & Executive Director, International Academic Competitions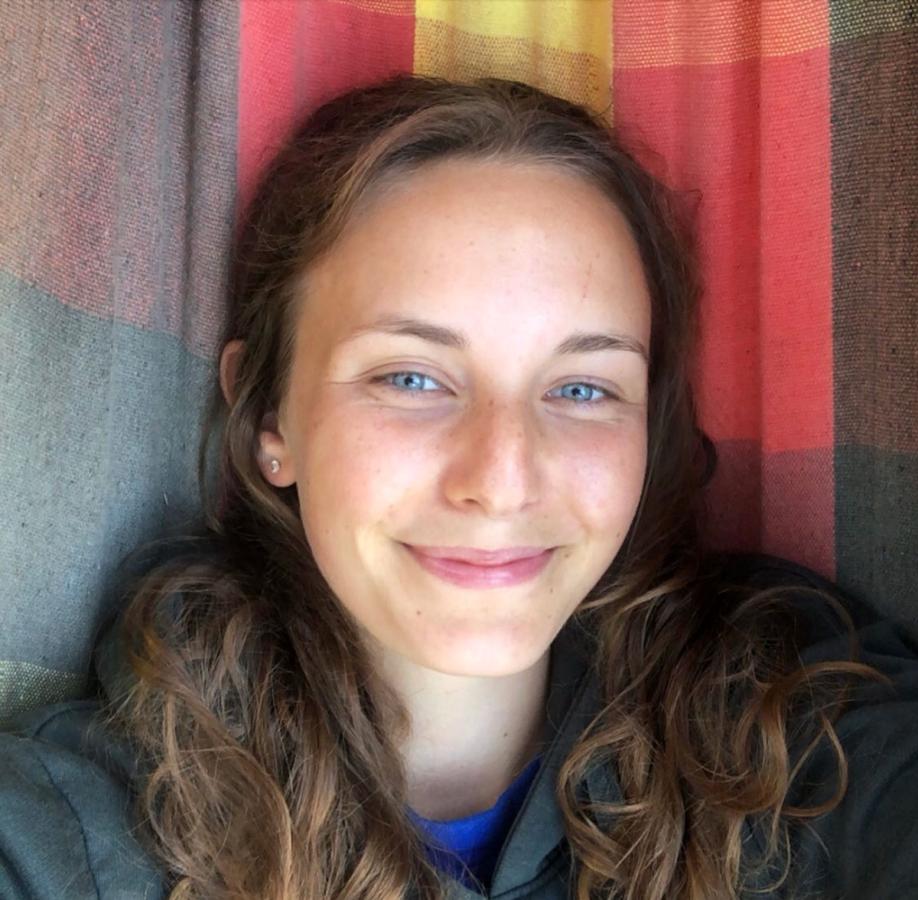 "My heroes are those living with the food insecurity that has been so unjustly thrust upon them. Hunger is an injustice that Freerice is working hard to end everyday."
Nicola Parfitt, Student & Advocate
Join Our Movement
Host A Competition
Schools can create teams and host matches on Freerice. Put your knowledge to the test and help save the world! Create a group, invite your classmates and start raising rice grains.
Share Your Knowledge
Want to add questions or a category to Freerice? We're always looking for volunteers to add new content to the game and make Freerice a better experience for everyone.
Write A Blog Post
Share an inspiring story about community empowerment, innovation or the power of nutrition with us for the opportunity to be featured on the Freerice blog or social media channels.
Join Our Community
The World Food Programme values our community of advocates and hunger heroes who support our operations around the world. Volunteers contribute their passions and expertise to WFP's life-saving missions, making a positive impact in the communities they serve. Freerice works with an amazing network of volunteers that contribute categories to the game, help raise rice grains and fight against hunger in their communities. We are all in this together.
Thank you for all our amazing volunteers for contributing to the game and making Freerice a bigger and better resource for everyone
William Lambers, Raj Dhuwalia, David Madden, Emily Calandrelli, Arzu Kamar, Emma Petcu, Will Yu, Rachel Zitin, Jenna Lichtman, Anne Osmon, Janina Peter, Tobias Huang, Sanjay Amirthraj, Yashas Ravi, Neel Gajare, Rohan Sthanu, Vinita Jadav, Ashleigh Joanna Searle, Nguyet Buy, Elijah Tay, Tim Lynch, Matthew Yu, Justin Munoz, Mary Murphy, Lily Fredicus, Marianne Nelson, Matthew Bergin, Deepika, Jack Dippold, Andrea Ruffelli and Shrung Patel.
Fighting Hunger At School
Freerice isn't just a game! It's an opportunity to learn about the Sustainable Development Goals in the classroom. Understanding what surrounds us, building critical thinking and broadening our worldview is fundamental to our humanity. And it all starts with education. We love to see young learners working together to give back and help create a #ZeroHunger world. We can't thank their amazing educators enough!
Partner with Freerice
Engage your employees and support the UN World Food Programme's lifesaving work! Freerice sponsors can leverage unique visibility and engagement opportunities within the platform.